Articles
O Come, O Come Emmanuel, to Bethlehem in Our Hearts
By Jacquie Tyre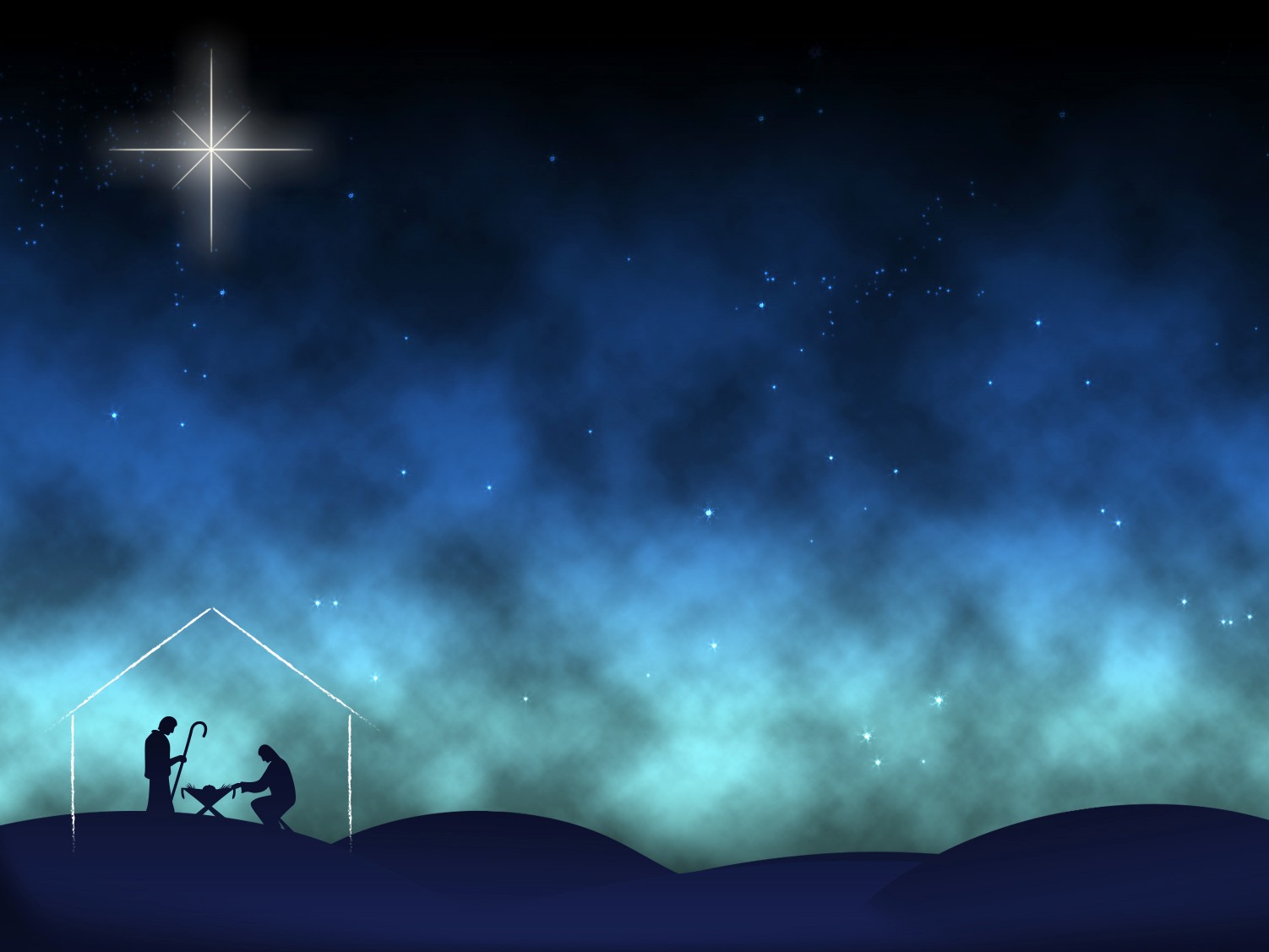 O Come, O Come Emmanuel, to Bethlehem in Our Hearts
Each Christmas the Lord stirs from deep within my spirit one of the Christmas Carols that speaks in a unique way to the times and seasons. This year, that carol has been O Come, O Come Emmanuel. The richness of the lyrics, melody and the harmonies seem to unlock heaven as Christ responds by drawing near.
As Christ came in a little out-of-the-way place called Bethlehem, so He still comes to humble, receptive places that make room for him. A quick glance at Bethlehem provides some amazing insights about God's ways of choosing that are so very different from the world's.
Bethlehem, the place of Rachel's death and Benjamin's birth -- a place of great sorrow and great joy.

(Genesis 35)

Bethlehem, the place of Boaz's redemption of Ruth that brought forth the birth of Obed, the father of Jesse, the father of David....the lineage that brought forth Jesus, the King to sit upon the Throne of David for all eternity. (Ruth 3 & 4)

Bethlehem, the place where Samuel called upon Jesse to bring forth all his sons that God's chosen king might be revealed. Jesse brought all but David, the least, the insignificant, the one left to tend the sheep and not considered one that God through Samuel might choose. But God....chose the insignificant, the humble, the least. (I Samuel 16-17)

Bethlehem, prophesied by Micah, in chapter 5:2 (The Message):
But you, Bethlehem, David's country,

From you will come the leader

who will shepherd-rule Israel.

He'll be no upstart, no pretender.

His family tree is ancient and distinguished.
Bethlehem, the city of David, the place that had no room in the inn but made way in a stable, the place where the angel told the shepherds,
"Do not be afraid; for behold, I bring you good news of great joy which will be for all the people; 11 for today in the city of David there has been born for you a Savior, who is Christ the Lord. 12 This will be a sign for you: you will find a baby wrapped in cloths and lying in a manger."
Bethlehem, in the nearby Shepherd's Field, where the host of heaven erupted into praise declaring and beckoning the shepherds to go and worship the new born king:
"Glory to God in the highest,
And on earth peace among men with whom He is pleased."
Bethlehem, chosen by the Lord not because of its size, significance, or prestige, but by His ordaining grace.
Today, the Lord is still looking for humble, contrite hearts who embrace both the sorrows and the joys of life with faith to see beyond the moment, and who open their hearts to say, Lord, you are welcome here...come and change my life even as You did the little, runt of a place called Bethlehem. Have your way in me.
My prayer for us is that we will all recognize that out of obscurity, insignificance, and sorrow, the Lord chooses to bring forth great joy and abundant life and that the place known as Bethlehem will always be alive and well within our hearts, for all else springs forth out of Bethlehem, the place of Christ's birth. Let's sing the words of this ancient hymn as the cry of our heart, for our own lives, for our families, for our nation, and for the world -- Emmanuel, God with us. Christ in us, the Hope of Glory!
O come, O come, Emmanuel
O come, O come, Emmanuel
And ransom captive Israel
That mourns in lonely exile here
Until the Son of God appear
Rejoice! Rejoice! Emmanuel
Shall come to thee, O Israel.
O come, Thou Rod of Jesse, free
Thine own from Satan's tyranny
From depths of Hell Thy people save
And give them victory o'er the grave
Rejoice! Rejoice! Emmanuel
Shall come to thee, O Israel.
O come, Thou Day-Spring, come and cheer
Our spirits by Thine advent here
Disperse the gloomy clouds of night
And death's dark shadows put to flight.
Rejoice! Rejoice! Emmanuel
Shall come to thee, O Israel.
O come, Thou Key of David, come,
And open wide our heavenly home;
Make safe the way that leads on high,
And close the path to misery.
Rejoice! Rejoice! Emmanuel
Shall come to thee, O Israel.
O come, O come, Thou Lord of might,
Who to Thy tribes, on Sinai's height,
In ancient times did'st give the Law,
In cloud, and majesty and awe.
Rejoice! Rejoice! Emmanuel
Shall come to thee, O Israel.
Note on the history of this fabulous Christmas Carol: A gift was penned by unnamed monks over 1200 years ago. Given a tune by nuns in an obscure convent. Rediscovered by a forgotten evangelist off the coast of Africa. The song of Emmanuel--- "God with us." Hidden for centuries but now enjoyed by millions worldwide. No one does it alone. God is the One who orchestrates history. And the theme of His song is "Emmanuel."

O Come Thou Dayspring come and cheer/ our spirits by Thine Advent here;

Disperse the gloomy clouds of night/ and death's dark shadows put to flight;

Rejoice! Rejoice! Emmanuel shall come to thee O Israel.
In trying times it is important that we align - or realign - our words (both spoken and written), our thoughts, and our beliefs to line up with the Word of God. When things gets tough we must guard our hearts from agreeing with anything that is contrary to what God has spoken in His Word and prophetically. This article provides some solid Biblical truths to help us align with God during trying times.
The Lord is rekindling an awakening of the Spirit of Intercession in the Body through the telling of the old, old stories of His displaying the love, mercy, grace and power of Christ throughout the ages. We have entered into a season to "recover" all that has been lost, stolen, or left behind in our families, communities and nations. It is time for a fresh fire to burn within the people of God today with a passionate desperation for the promises of the Lord to come forth in power. Read, rehearse, pray, and share the stories of old believing that our God will yet do it again in our day.
The Lord began to speak about His weaving of a tapestry in these days that will reveal the Glory of the Lord as we come together from various streams in humility to seek His face and do His will. The tapestry He is weaving is glorious. . .
Back To Archives