Calendar: : Window of Awakening with Dutch Sheets & Ken Malone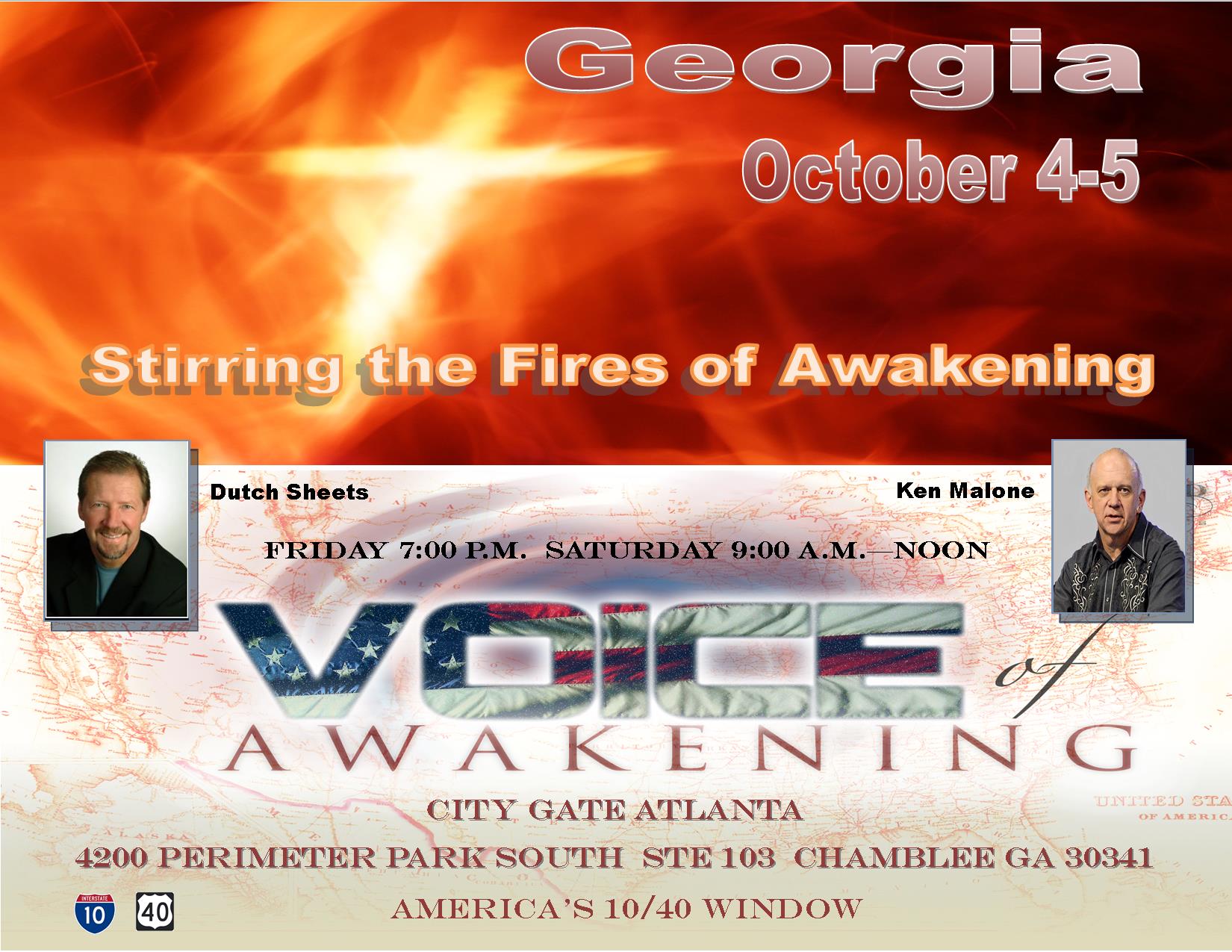 CONFERENCE LOCATION:
CityGate Atlanta
4200 Perimeter Park South
Suite 103
Chamblee, GA 30341
Recommended Hotel:
Hampton Inn
440 Technology Parkway NW Norcross
Special Rates good until Sept 14:
King, non-smoking: $54.00
2-Queen, non-smoking: $59.00
Or CALL
Tel: +1-770-729-0015
Mention KTM Conference Oct 2013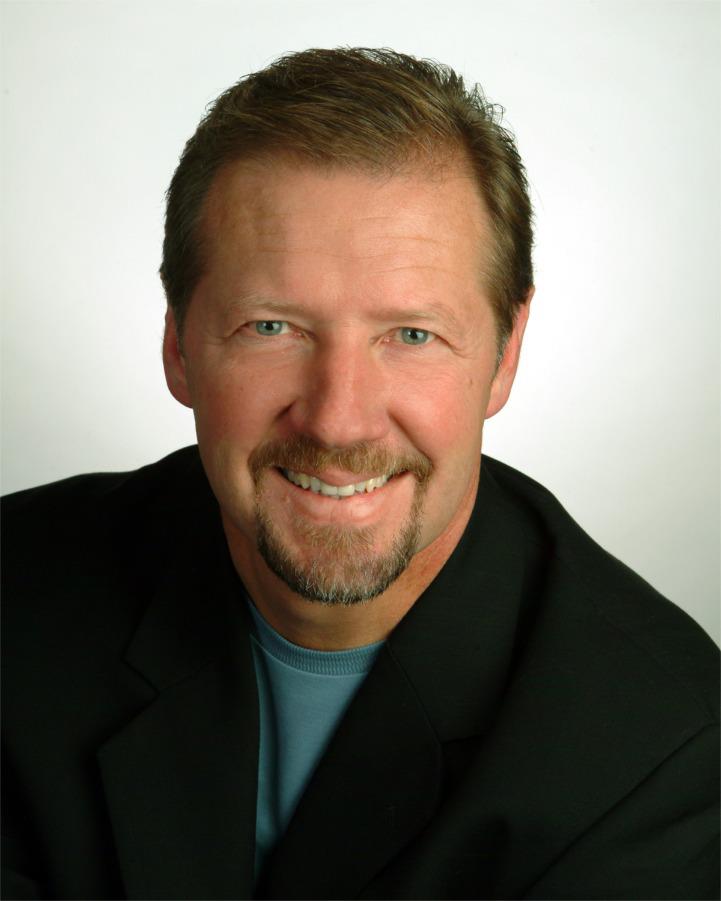 Dutch Sheets is an internationally recognized author, teacher, and conference speaker. He travels extensively, empowering believers for passionate prayer and societal transformation. Dutch has pastored, taught in several colleges and seminaries, and served on the board of directors of numerous organizations.

Dutch's greatest passion is to see America experience a sweeping revival and return to its Godly heritage. He burns to see people find God's "dream" for them and tap into their destiny. Dutch is a messenger of hope for America, encouraging believers to contend for awakening in our day and reformation in our lifetime.

Dutch has written over 20 books, many of which have been translated into over 30 languages, including the bestseller Intercessory Prayer. His newest book, Dream, was released May 2012. Dutch is a member of the International Coalition of Apostles and spearheads Network Ekklesia International, a relational network of apostolic, prophetic ministries that are equipping the church body concerning her true identity as a governmental legislature (the Ekklesia).

In 2012, Dutch was named Executive Director of Christ for the Nations Institute, of which Dutch and his wife Ceci are graduates. They have been married for 35 years and now reside in the Dallas area. They treasure time spent with their two grown daughters, son-in-law and grandson.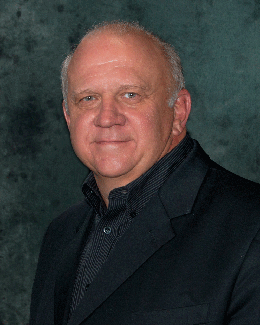 KEN MALONE:
Ken Malone is being used by God to mobilize the body of Christ throughout Florida and the nation. After being a pastor for 24 years Ken has recently stepped down from a pastoral position. This has allowed God to launch Ken into his apostolic role within Florida and the nation. He is an ordained minister and serves as the founder of Forerunner School and Ministry, Inc and serves on the board of Dutch Sheets Ministries. Ken also serves as one of the leaders of Network Ekklesia International, an Apostolic Network founded by Dutch Sheets. He and his wife Cheryl travel across Florida and the nation equipping, empowering and sending out believers into the harvest. Traveling extensively throughout Florida and the nation, spiritual breakthrough in the heavens over churches, cities and regions is producing a great momentum toward an unprecedented Book of Acts revival.
Ken walks in a governmental apostolic mantle that releases the body of Christ into their destiny. He also ministers with a prophetic, seer anointing which enables him to identify activate and release redemptive gifts in individuals, churches and cities.
Ken and Cheryl have been married since 1973. They have four children, six grandchildren and have mentored many spiritual sons and daughters. They make their home in central Florida.
MAP TO CITYGATE ATLANTA: