Calendar: : Global Reformers HUB Summit with Robert Henderson
We at KTM/CityGate Atlanta are honored to serve as a HUB for Global Reformers and to be hosting the Global Reformers HUB Summit with Robert Henderson and Beverley Watkins May 4-6, 2017.
Register ($40/per person) at http://globalreformers.com/summit-meetings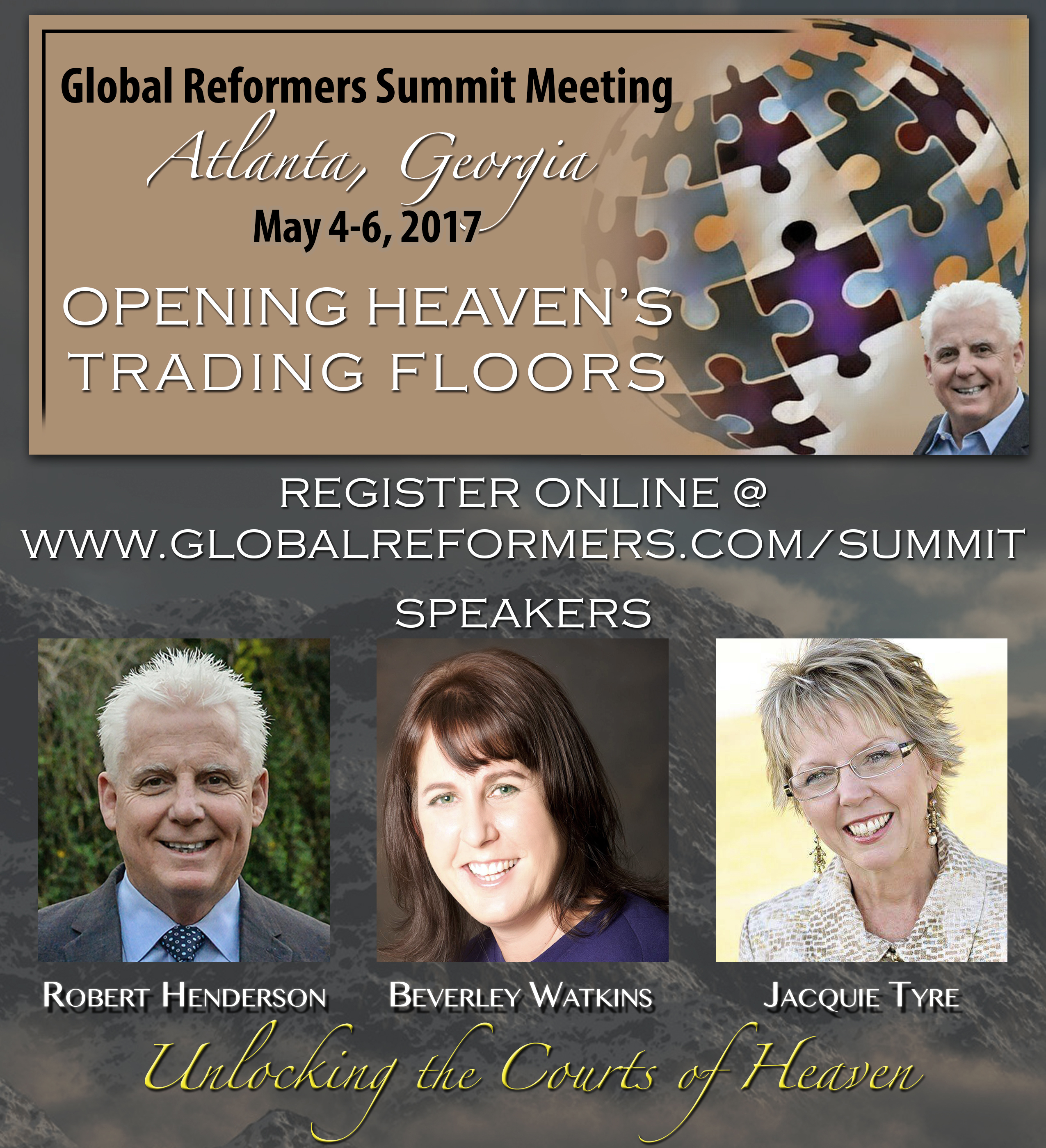 ---
SPECIAL HOTEL BLOCK RATE:
Courtyard Atlanta Norcross/Peachtree Corners
Rate: $85.00 - $89.00 Per night
Start date: 5/4/17
End date: 5/6/17
Last day to book: 4/21/17
Book your group rate for CityGate Atlanta
If you need reservation for a longer period of time, please contact the hotel directly at 770-446-3777 and ask for Christina.
OTHER AREA HOTEL OPTIONS: CLICK HERE
---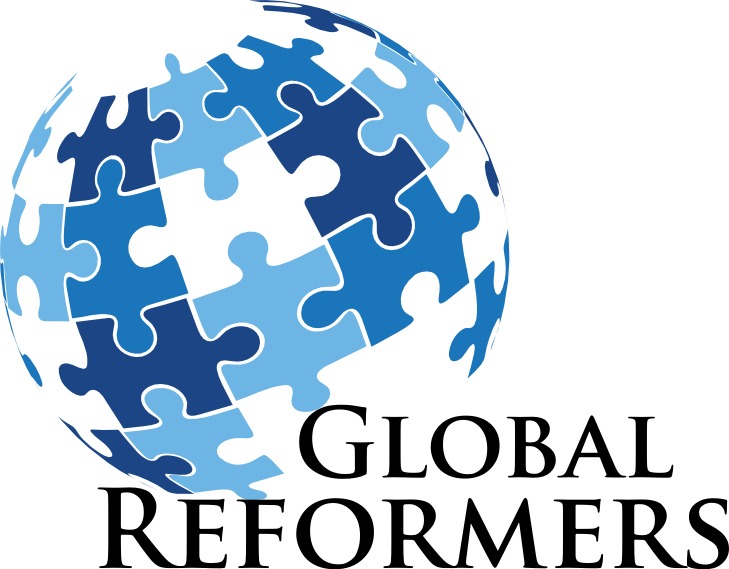 Global Reformers is the apostolic network joined and aligned with Apostle Robert Henderson. The ultimate purpose of this aligning is to "Secure Nation's Destinies From The Court Of Heaven." This understanding of the Court System of Heaven is radically shaping the church's awareness of how the spirit realm works. We are recognizing that it is the job of us individually but also as the corporate people of God (Ecclesia) to grant God as Judge the legal right to fulfill His purpose in the earth. The thing that has hindered the fullest manifestation of the kingdom of God in the earth is the satanic realm still is holding nations under their influence because we as the church have yet to enforce and execute into place the finished works of the cross.

Robert Henderson Ministries is about empowering people for their Kingdom Function. Our call is to "Disciple Nations" into their destiny and purpose. One of the main areas we target in this endeavor is shifting the church from a "pastoral model" to an "apostolic model". The church must become the government God intended instead of just a place of meeting needs. As this happens, nations will shift from their present state into a kingdom culture.
The teaching on "The Courts of Heaven" is one of the main elements to the discipling of nations. As the spirit realm is adjusted through legal actions based on the finished works of the cross, culture will be freed. This will result in the will of God being done on earth as in heaven. God's passion is to see His kingdom come and His will be done in every sphere of society. We as His church share in this passion and are His vehicle to accomplish it.

We seek to accomplish the task assigned to us through seminars, schools, conferences, books, CDs, DVDs and other venues. We also have established and lead Global Reformers. This is an international family of apostolic people and leaders with a passion to see God's rule and influence affect the nations. Global Reformers is a "Governing Family of God" that has an authority in the spirit realm. Through this place given to us, we seek to fulfill the agenda of the Lord to be "The Mountain of The Lord's House In The Tops Of The Mountains." (Isaiah 2:2) As we function in this governmental place we believe for nations to come into divine order and fulfill what is in their scroll and books in heaven. With intense desire we long for a demonstration of His kingdom on the earth. We are here to win for the Lord the rewards of His suffering!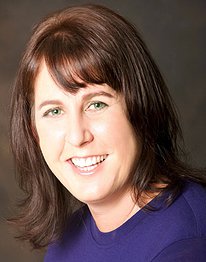 This is Me....
I am on a great adventure with God - finding out who I am and who He made me to be! I love adventure, exploring the unknown and like to have fun doing it!
God gave me an incredible man to share my journey with me. Robin and I have been married 20 years and have raised 5 children and survived! Trained in Hotel Management, my teenage dream was to manage the best hotel in the world. I did that for a few years, but ended up in 'full time ministry' for about 14 years. Preaching, teaching, administrating , praying, working, learning, conferencing - I was privileged to do it all and travel around the world!
At the beginning of 2014, I felt the Lord whisper that it was time for a change. That was the beginning of a huge, new adventure. I refocussed my energy on equipping believers to fulfil their destinies in the work place. I love activating believers to administrate in the spirit realm with an emphasis on legislating in the courts of heaven. My passion is to train and develop kings to move in their priestly authority to reform culture and see nations changed.
I am on a journey, I am enjoying every moment and I cannot wait to see what is around the next corner!
This is the OFFICIAL Me....
Beverley Watkins is an international Kingdom Consultant specializing in spiritual education and empowerment. She is a recognized Seer Prophet with specialised practical training on legislating in the courts of heaven. Her passion is to coach and equip believers in Kingdom Administration in order to reform culture in the seven mountains and see nations changed.
Together with her husband, Robin, she oversees several micro-churches in her home nation of South Africa and is apostolically aligned to the House of Global Reformers.