Calendar: : Five Fold Leadership with Dr Don Lynch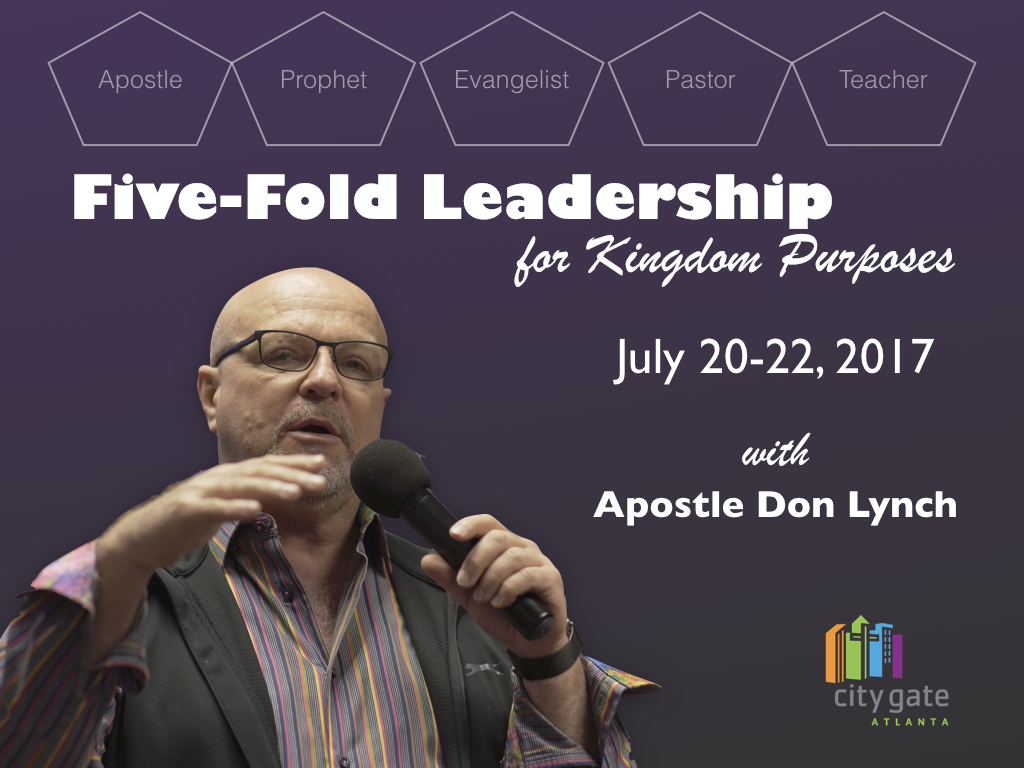 Dr Don is carrying a powerful revelation and passion for seeing authentic five-fold leaders raised up with integrity of purpose, character, alignment and assignment to raise up others to fulfill their God-given purpose. Don't miss this if you desiring to see a movement of God in our day that endures and expands from generation to generation.
Conference Schedule: Thursday - 7pm; Friday - 7pm; Saturday 9am-4pm
Sunday Dr Don will be ministering

9:30 AM: The Father's House, Conyers

1203 Royal Dr SW, Conyers, Georgia 30094 www.tfhfamily.org

5:00 PM: CityGate Atlanta, Peachtree Corners
LOCATION: CityGateAtlanta 3100 Medlock Bridge Road, Suite 250, Peachtree Corners (Norcross), GA 30071
HOTELS: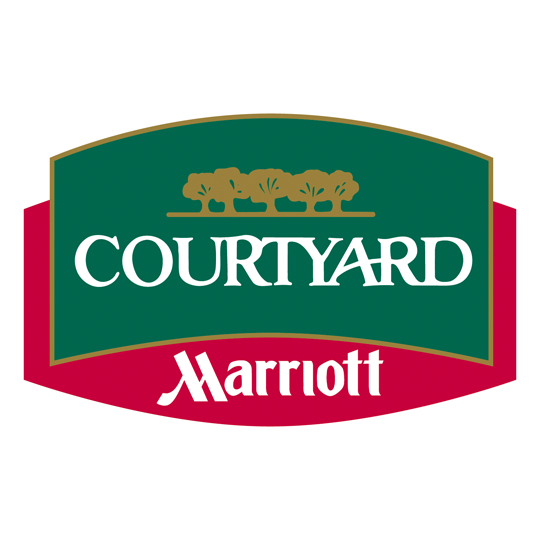 Marriott Courtyard, special rate for CityGate Atlanta
Start date:

7/20/17

End date:

7/22/17

Last day to book:

6/22/17

Marriott hotel(s) offering your special group rate:

Courtyard Atlanta Norcross/Peachtree Corners for 89.00 USD - 99.00 USD per night
If you need a longer stay, either before of after the dates above, please contact the hotel directly and ask for Christina. 770-446-3777 ext 623

.
Other hotels in the area are found by clicking on this AREA HOTEL PAGE.
---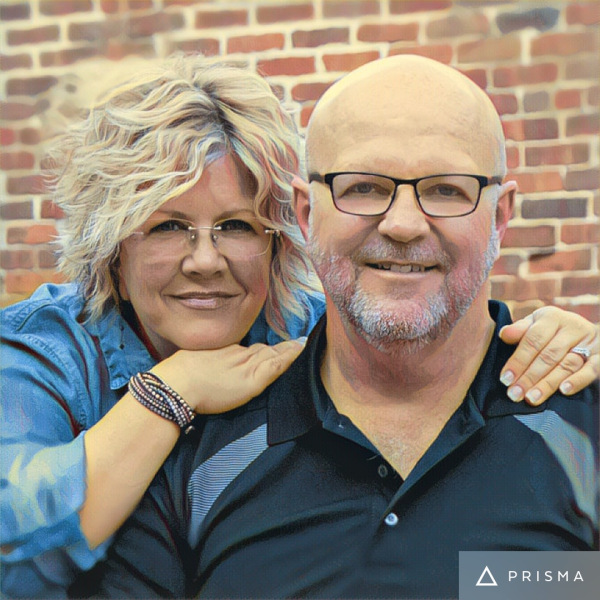 Dr Don and Ruthanne Lynch, founders and fathering leaders of MinistryMatrix, FreedomHouse, FreedomMinistry International, Mantles Leadership Initiative, WLI North Florida, MatrixMissions, and Don Lynch Ministries. Dr Don has authored several books, including The Spirit & Power of Elijah, The Power of the Cross, Fathering: Transforming Leaders and Nations, Overshadowing Glory, The Blacksmith Shop at Ziklag, The Power of Holy Spirit, Serving Leaders, and Personal Leadership Dynamics.
Dr Don and Ruthanne are fathering leaders to hundreds, ministering leaders to thousands, and these ministries touched hundreds of thousands each year. Dr Don is called, "Apostle," by many affirming international leaders, and his ministry is accountable to several apostolic leaders. They maintain aligned with Dutch Sheets, Che Ahn, and continue to honor Pastor John Kilpatrick.
After more than two decades of evangelical ministry, Don and Ruthanne were transformed in the revolutionary revival at Pensacola, Florida USA in 1997. They were immediately thrust into a process of accelerated preparation for international ministry leadership mentored by many of today's apostolic and prophetic leaders, setting the foundations of their life's work.
On March 7, 2003 while teaching in a School of Ministry class, Don experienced an hour-long, open vision about revolutionary revival throughout Brazil and the Americas. Don says, "The first two decades of the new millennium will be characterized by radical, foundational changes in the Church Body as Jesus claims His Church and gives us the prophetic leadership necessary to prepare His people to respond to the next spiritual season."
This vision clarified and focused the release of Don and Ruthanne into this international ministry in 2004. Today, their ministry leadership is growing rapidly from their home base in Jacksonville, Florida, throughout Brazil and the US in anticipation of revolutionary revival. They have a forty year vision to establish kingdom resource centers on five continents, and God is opening more and more nations to their ministry each year!
Don and Ruthanne have been married for 39 years and have three sons, John, James and Jared, three beautiful daughters-in-law, Mandy, Sarah and Angela, and four grandchildren, Molly, John Owen, Mason and William.